May's Full Moon Meditation, Tuesday 5.29.18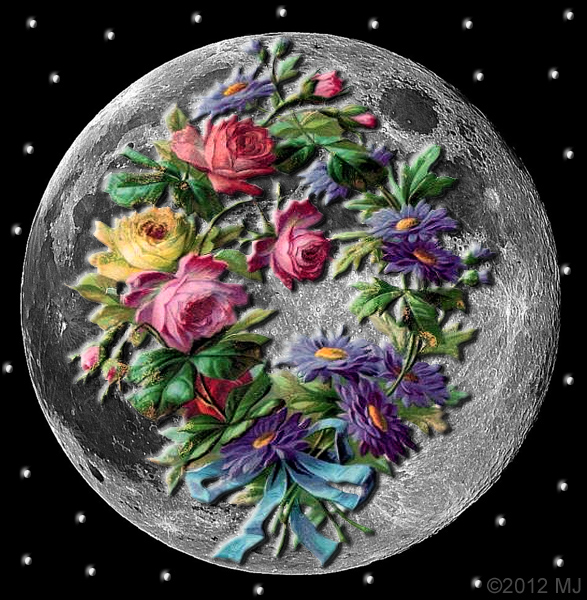 Tap into the Energy of the Full Flower Moon! 
We use Full Moon names that were used during Native American and Colonial times to help track the seasons. Depending on the tribe, May's Full Moon was called the Full Flower Moon as well as Mother's Moon, Milk Moon, and Corn Planting Moon. The May Moon marked a time of increasing fertility, with temperatures warm enough for safely bearing young, a near end to late frosts, and plants in bloom.
Join Katherine for a small group sound meditation session on Tuesday, May 29th. Four sessions are scheduled for
10 AM-1 space remaining
12 PM-SOLD OUT
2 PM
7 PM-SOLD OUT
You may also book a private session for your group of 4 people for this new moon event by emailing Kathy at info@katherinehamer.com for other times not listed.
This month's meditation will be an unguided meditation with singing bowls placed on the body.
Please arrive 15 minutes early to settle in & wear loose, comfortable clothing free of buttons and zippers. Reserve in advance via the link below.
Attendance is limited to 4 to allow for time for everyone to have warm water filled bowls infused with special oils to be placed on the body. Spaces fill up quickly so please reserve early
To reserve your spot online purchase here
Newsletter
Sign-up for Bowl Notes! Keep up with Katherine's Singing Bowl News