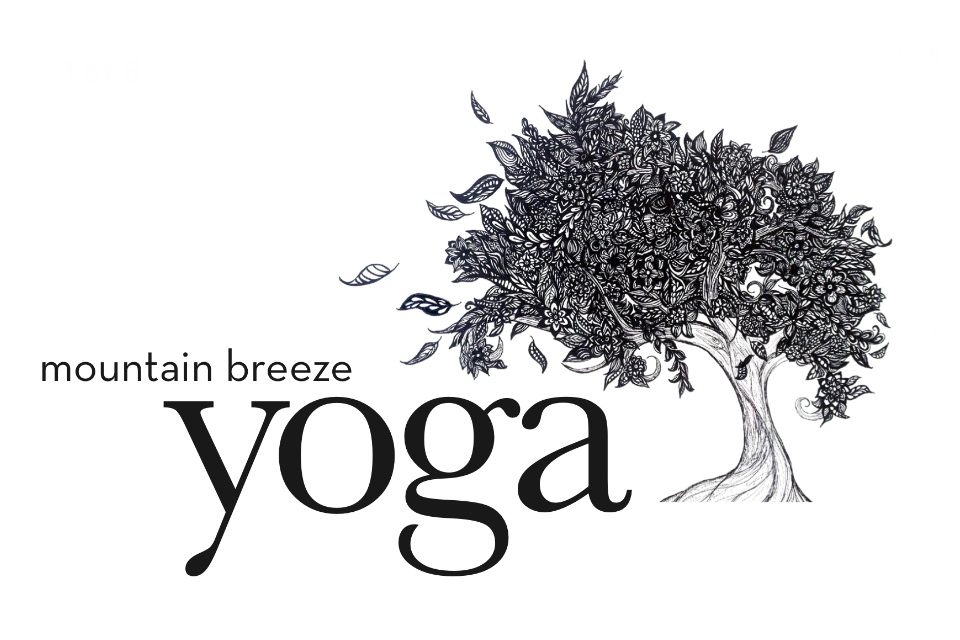 This workshop will be a blend of Yin Yoga & Restorative Yoga blessed with the gentle soothing tones of the ancient Tibetan singing bowls.
Yin yoga is based on the principles of Yin & Yang, where Yin is more passive, calming, slow and steady. Yin yoga is a wonderful practice for quieting the active mind by staying in postures longer to stretch the connective tissue. It is a system of long-held, passive floor poses, often using props.
A Restorative practice is very passive, props are used to support the body as we stay in postures for several minutes, enabling the body & mind to completely relax.
Nicole will guide you through a series of postures meant to open and release fascial tissue (aka connective tissue) while Kathy plays the Tibetan singing bowls on and around you. Each bowl emits a frequency to a specific chakra, or energy center of the body. Our bodies resonate with that frequency and raises our vibration to match that of the bowls. These
powerful vibrations open up the energy centers of the body and balance the energies between the centers.
Cost: $35
Space is VERY Limited!  Please sign up at the studio or contact Nicole before purchasing on line.