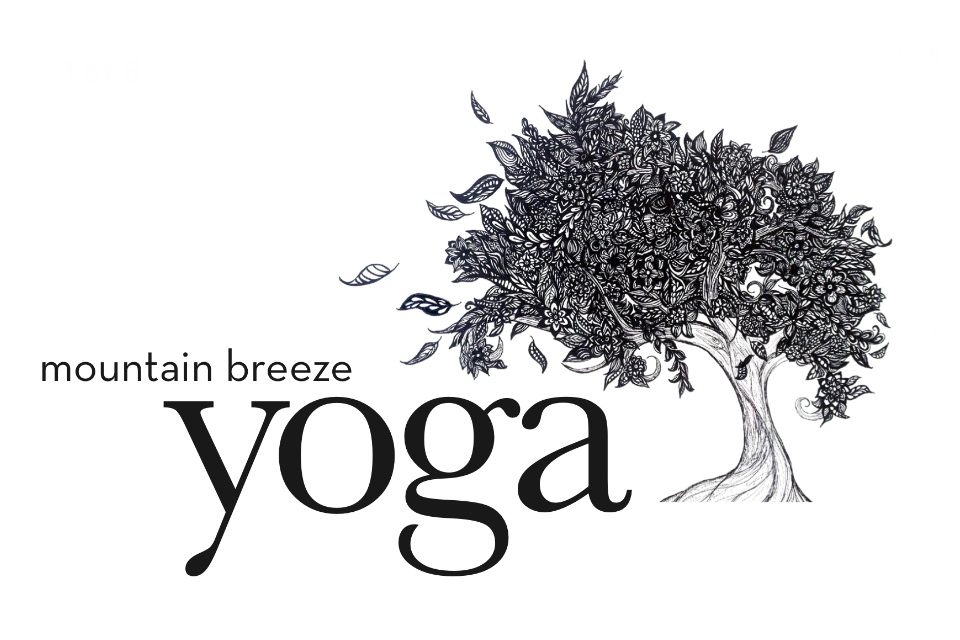 The psoas muscle, also referred to as your "fight or flight muscle" is responsible for stabilizing the body. This muscle, deep in the center of the body, attaches the lower lumbar vertebrae to the pelvis and legs -structurally connecting the upper and lower body. This is where most people unconsciously hold stress. This class gives you a effective way to relieve lower back pain, neck, shoulder pain, general tension, and emotional anxiety, encouraging the body to return back to it's natural state of balance.

The class will start with a series of simple yet long held yoga postures aimed at warming up the psoas muscle. All levels of yoga practice are welcomed -modifications can be given if needed.

The second part of the practice, you will be lead on a journey of shaking out and releasing trapped energies from deep within these primal places while being bathed in the warm healing tones of the Tibetan singing bowls lead by Kathy Hamer.

At times throughout the practice and during shavasana, (rest) the singing bowls may be placed on the body or at the head with the intention to heal, align, and gently move stuck energy out creating space within for deeper healing.

Cost: $35

Space is VERY Limited! Please sign up at the studio or contact Nicole before purchasing on line.